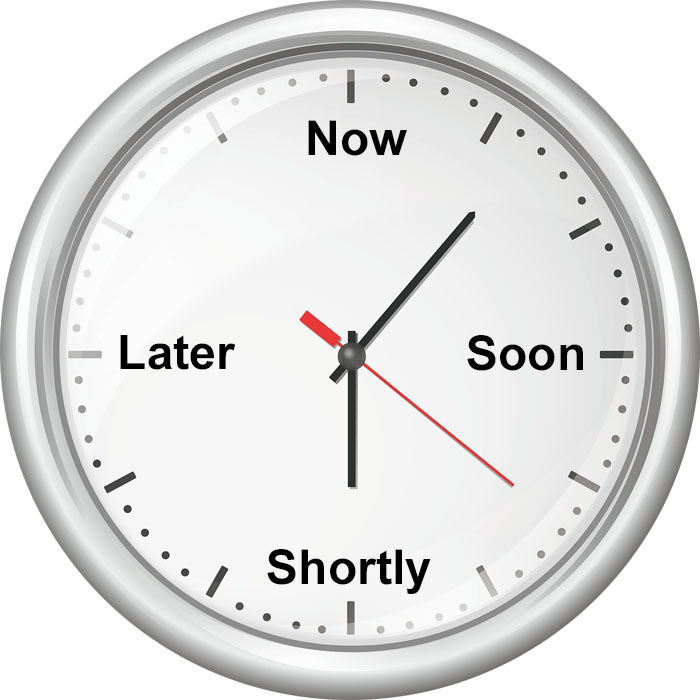 LIFE COACHING
The driving force behind life coaching is to move you forward quickly. It is a good choice when you have specific goals that you want to achieve and need an accountability partner to help you map out a plan and the steps to take to get where you want to go.
Here is a list of topics that life coaching may include:
Improved work performance
Increased self-esteem/self-confidence
Improved work/life balance
Enhanced career opportunities
Improved communication skills
Relationship building
Team effectiveness
Goal setting
Time management
Academic Concerns
Career Choice
Habits
Life Purpose / Meaning
Perfectionism
Self-Confidence
Self-Esteem
Stress
Values Clarification
Women's Issues
Workplace Issues
Ready? Click here to schedule an initial consultation or to make an appointment.