Contact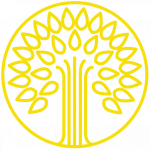 Questions? I'd love to hear from you. 
  BOOK ONLINE:  Ready to book an initial consultation or appointment? Please click here
Please note: to book online you can only can select dates that are 2 business days (48 hours)  prior to your requested appointment time/day.
8324123218      |       Send an email     |     Online Sessions Only 
Please do not send confidential information using this form.
Office location: Houston • Texas • 77005
Virtual phone and video appointments only.