CAREER & LIFE COACHING
CREDENTIALS
Coaching is a strong step toward a more fulfilling life. It allows you to evaluate where you are currently in your life while getting to know yourself more fully. These tools will aid you in becoming your best self. Coaching sessions help you explore your path toward your specific goals. Ultimately, I help my clients figure out who they are, what they want, and how to explain it to others.
You can schedule a complimentary, 15-minute consultation here.
                       COACHING
I offer two types of coaching depending on your needs and specific goals: career coaching and life coaching. Coaching is available regardless of location, making it a convenient solution for those looking to take steps toward or achieve specific goals or life goals.
Career Coaching
This option is ideal for a variety of people who need help in the area of their career. Beginning with those wanting to select a college major that makes them happy to those who have been in the workforce for years and want to revamp their career goals. Whether you want to veer in another direction career-wise or simply establish goals that help take you to the next career level, you'll find assistance during career coaching sessions with me. Here are some topics that career coaching can cover. My packages include:
Here are some job search tools that you may find helpful:
Resume templates for
Workshops
Please feel free to  follow my company page on LinkedIn where I post helpful, career related information: https://www.linkedin.com/company/the-authentic-path
Would you like to learn more? Request a complimentary, 15-minute intake session here.
Life Coaching
Life coaching is not career-specific. Instead, it's a guiding system that you and I plan out together to help you improve your life in different categories. Life coaching can be around topics such as:
Work-life balance
Building relationships
Enhancing communication
Academic concerns
Habits
Etc.
Would you like to learn more? Request a complimentary, 15-minute intake session here.
Here are some  e-books that you may find helpful:
35 Simple Little Ideas to Make Your Life Better Today Checklist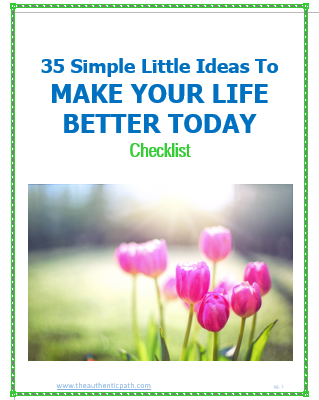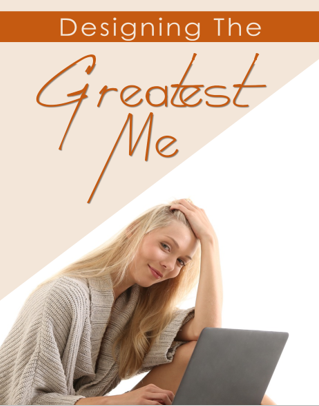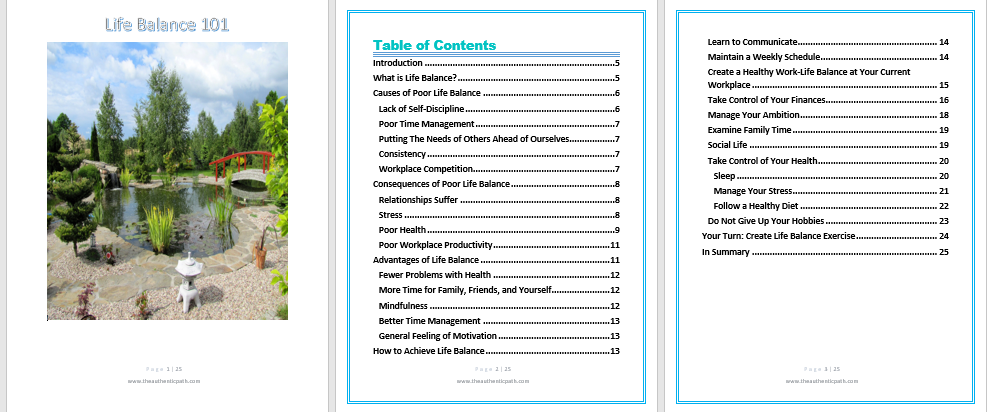 Creating a Positive Life: Positive Thinking + Action=Results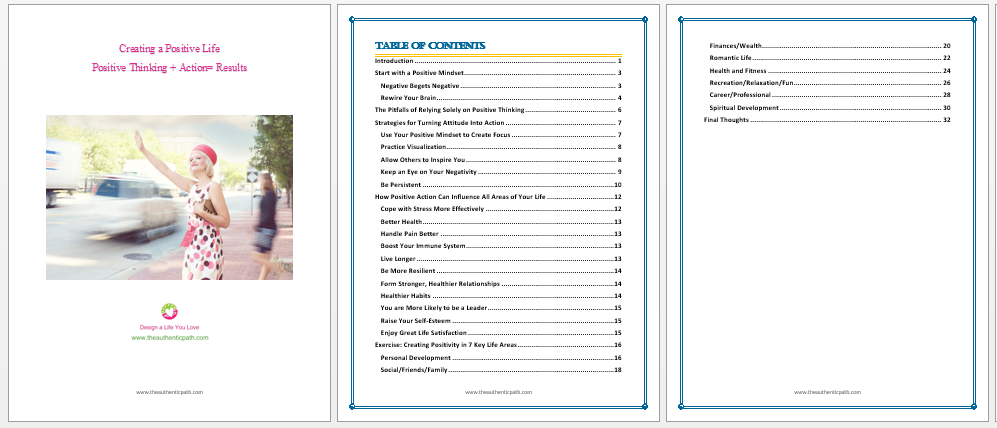 ---
Please contact me to schedule a free initial consultation.
8324123218     |     Send Email
I look forward to helping you make the first step toward your well being.
---
Your present circumstances don't determine where you can go;

they merely determine where you start."

– Nido Qubein