How Can Travel to Asia Benefit Your Career?
by Cassandra Noone for www.theauthenticpath.com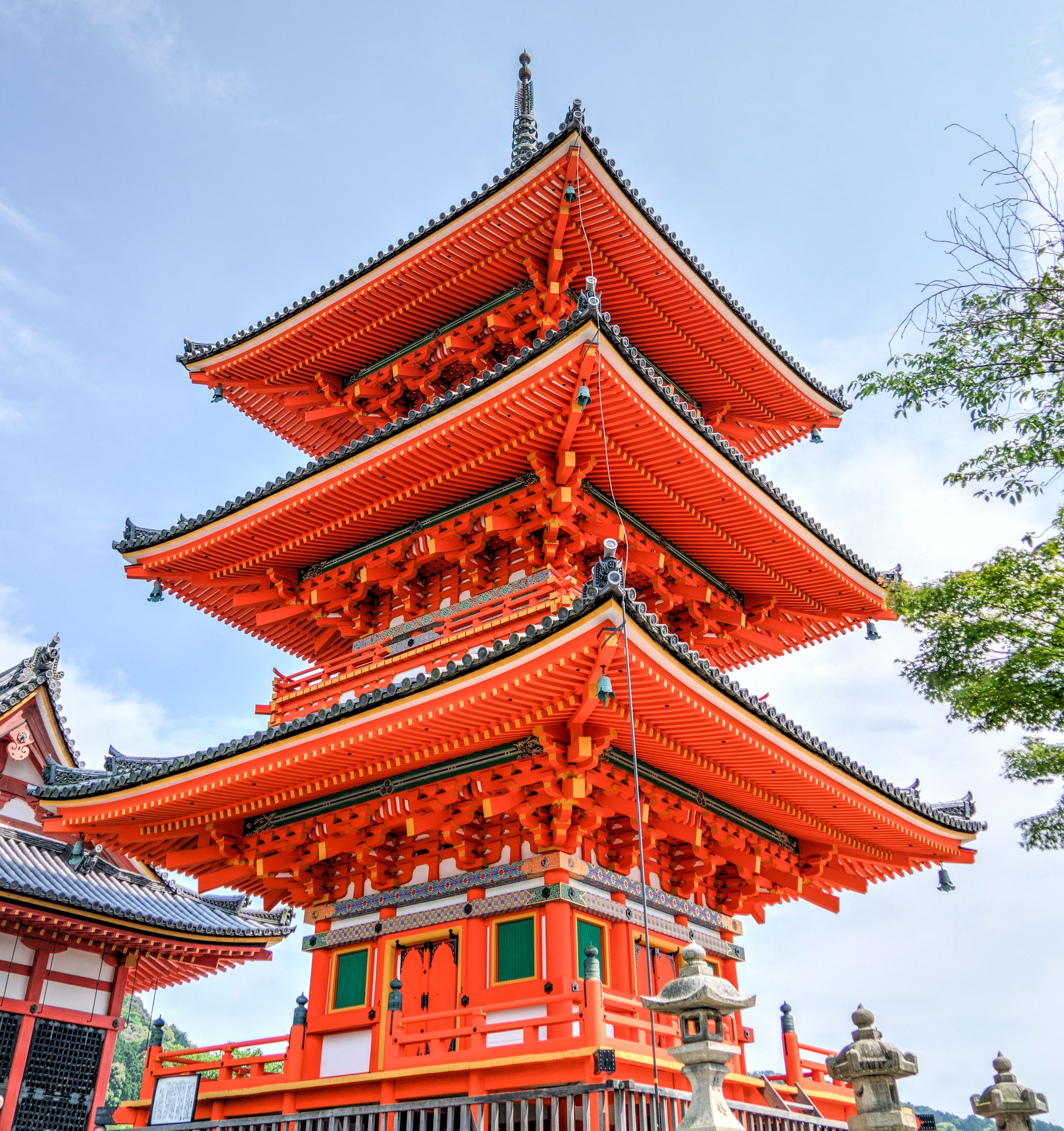 If you are at a crossroads in your career or you yearn for the sense of freedom that solo travelers crave, living or working abroad may have crossed your mind. If so, you certainly aren't alone. Bloomberg says that Asia in particular is currently experiencing "an unprecedented travel boom," thanks in no small part to the advent of supersonic air travel. You may have always dreamed of walking the length of the Great Wall of China, visiting the enchanted rice terraces of the Philippines, or making a pilgrimage to some of Japan's most beautiful temples. If you do it right, however, you could obtain much more than personal fulfillment. You could also forge a career path that is far more interesting than the one you are currently on.
Discuss Your Ideas with a Career Counselor If you are thinking of spending a few months in Asia and you want to ensure it benefits your career to the greatest extent possible, run it by your career counselor first. Why? Because your time abroad will be an investment of money and time. Your career counselor will help you define the type of knowledge you wish to obtain abroad (i.e. it might be picking up a new language, volunteering, etc.) and help you set time frames, goals, etc. which will keep you on course while you are abroad. Your counselor can also help point out ways to achieve your travel dreams without eating into your savings.
At this point, it is vital to work out ways that you can make travel more affordable. You might do this by working part-time, building up your flyer points, or applying for work before you leave home. If you will be taking a few months to visit an Asian country, making it a point to obtain employment will enrich your resume and your personal development.
Enhance Your Creative Outlook One word that may pop up a lot during counseling, is "creativity" – that elusive quality that marks standard bearers in any industry – from science, right through business, engineering, and the media. A study published in the Academy of Management Journal showed that travel abroad sparked creative innovation.
Learn a New Language Aspirational Americans are increasingly learning languages such as Chinese to stand out in the competitive job market. If you have already commenced learning this intricate language and you have hit a plateau, travel to China for a few months is an ideal way to gain fluency and to vastly increase your vocabulary. The Ministry of China actually offers various scholarships to those who can prove they have a commitment to studying Chinese. This commitment includes studying for a passing exams like the HKS or YCT. Because intonation is so important in this language, visiting China will enable you to perfect your own and feel a bit closer to the culture whose language you are engrossed in.
Volunteer in Asia Reuter's notes that there has been a rapid growth in the number of people opting for 'volunteer tourism' experiences that enable them to 'travel with a purpose'. Volunteering is a powerful way to demonstrate skills such as teamwork and commitment – which companies back home value greatly. Studies have shown that 'soft skills' are increasingly gaining ground among recruiters in top companies, who are seeking socially integrated staff that know how to value team goals as much as personal ones. Volunteering in a third world country such as the Philippines, for example, will certainly sharpen these skills and provide you with a rewarding experience that you will cherish for a lifetime.
If you wish to travel to Asia to improve your career chances, defining your purpose and choosing the best destinations for your purpose are important. A career counselor can help you define your goals and help you set a strategy to achieve them. Without a doubt you will pick up many personal benefits along the way as well – including independence, confidence, and the ability to connect with people from different cultures and walks of life.