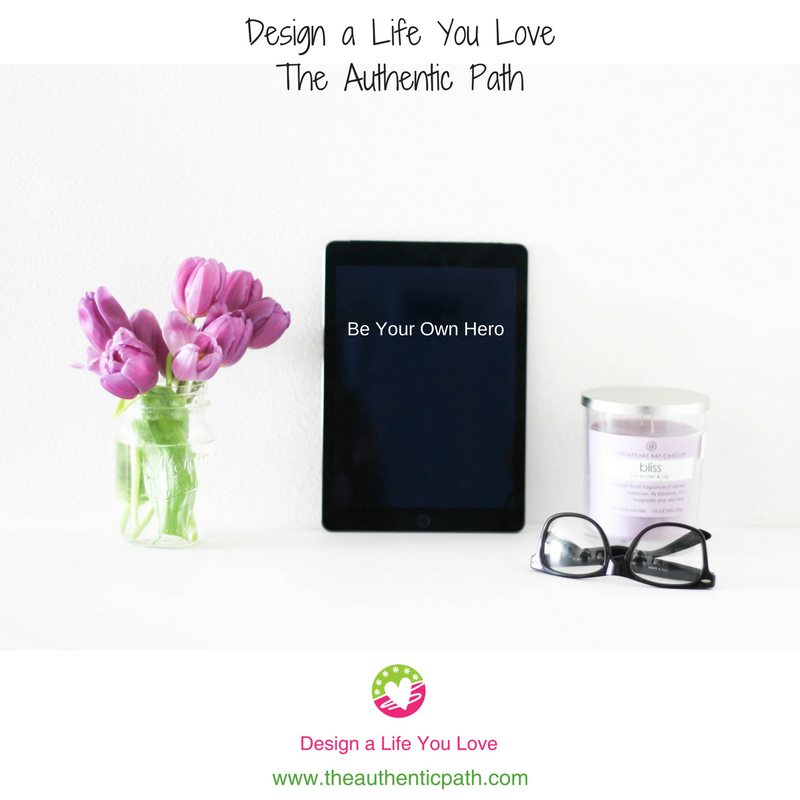 Twitter
Follow me on Twitter for job postings and career related events/info:@infojobcareer

Online email check-ins
You pick 1-2 days per week where you email me your progress reports. I can serve as an accountability partner for individuals in the state of Texas* to help you stay on track. (*Per the LPC Board in Texas, I am limited to serving individuals in TX.)
I am offering this service on an "as-needed" basis. Maybe you just need 1 check-in, no problem. Maybe you need 3 check-ins, no problem. You are not tied to a number of sessions, it's completely up to you. If you aren't already a client of mine, I will need you to fill out some paperwork before we start per the rules established by the state of Texas. Our correspondence will be via my HIPAA compliant website. Our conversations are confidential unless you are harming yourself or someone else.
1x/week : $50

2x/week : $100
Please note: online email check-ins are not a substitute for counseling. If you simply need some extra support/a sounding board, this may be a good choice for you. For example, if you need an accountability partner to keep you on track, this could be a good option where you email 1-2x per week and let me know about your progress.
If you need more in-depth help such as how to break a habits and implement new ones, or career counseling to help you figure out your career path, meeting in person for a counseling appointment will be a better fit.
Please contact me here and describe your expectations for our online email correspondence so we can discuss the best choice for you based on your needs.
ON DEMAND WORKSHOPS
These are available to all, regardless of your state of residence.

RESUME
Entry level liberal arts resume, $25
I walk you through a line by line entry level liberal arts resume where I discuss best practices, formatting and what to include in your resume.
How to write an entry level liberal arts resume
DREAM JOB
How to land your dream job, $25
I give you an overview on how to land your dream job. We will start with some free, online career assessment tools to help you narrow down your career path. In addition, we will also discuss how to conduct company research, interviewing, networking and follow-up.